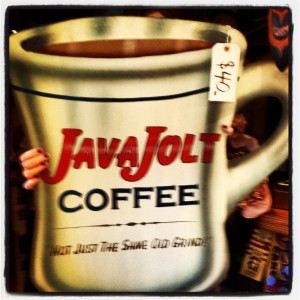 Have you heard all the birds lately? Are there Cherry Blossom trees blooming in your neighborhood? Have you seen the crocus, daffodil and other colorful signs of new life outside recently? Spring has sprung. To celebrate the first day of Spring yesterday I planted primroses in our front porch pots. I change out the flowers each season, removing the annuals that have run their course. The flowering cabbage was done and ready to be replaced by new life.
Like plants I feel like a seasonal creature. I crave different things depending on the position of the sun. In relation to my physical, mental, emotional and spiritual needs they too can be seasonal. In the winter I crave the heat and focus of a Bikram yoga class to fill one of my physical cup requirements whereas in the summer a walk outside in nature will satisfy me just fine. Mental stimulation changes for me with the seasons as well, depicted by the books I reach for and relaxation I choose. My emotional and spiritual cups have their own patterns that show themselves with the change of season. New feelings emerging. More self awareness than the last season.
What we did yesterday to reconnect to ourselves, to rejuvenate and heal may not be what we need today. When we tune in and listen to our inner longings we discover new life, new beginnings, possibility just waiting under the soil.
I invite you to tune in to the stirrings inside of you this Spring. What life is ready to be birthed into the light of the new season? And at the same time what is no longer serving you? Has it served its season and by removing it, what different life will replace it?