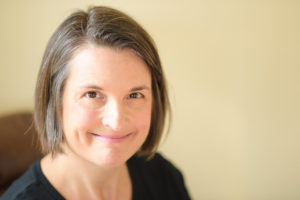 Life coaching isn't about fixing you, you are already perfect and whole. Life coaching is about creating a partnership where I, the coach, meet you, the client, where you are, ask you powerful questions and hold you accountable. Sometimes all we need is for someone to hold space for us, hear us, like we have never been heard before.
This is what I do. I hold space for you, ask powerful questions, keep you accountable and walk with you as you fill your cup like only you can.
Questions about my rate, how coaching works, reach out to me: 206 255 0463 or info@mamaneedsarefill.com. I meet in person in West Seattle, Georgetown or over the phone.