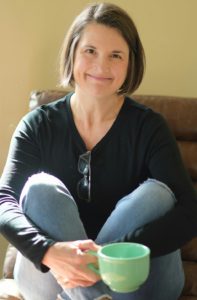 Jenny Gwinn McGlothern, believes everyone has gifts and purpose to share and that is what happens when she walks into a room. She draws out and fires up those gifts in others. Her enthusiasm, charismatic spirit and compassionate heart inspire her clients to be their best selves. People are drawn to her easy-going nature, humorous approach and authentic magnetism.
As a transformational master life coach, retreat leader, writer, teacher at Seattle Life Coach Training and mother of two, she is passionate about people filling their cup spiritually, mentally, physically and emotionally. So passionate she created this website, a retreat business and is in the middle of writing a book with the same name, Mama Needs A Refill.
We all need refills, not just moms. All of us. No one can pour from any empty cup.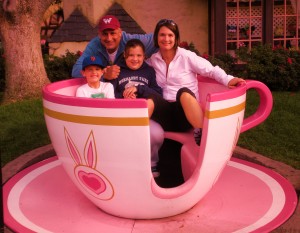 As a Certified Transformational Master Life Coach, Retreat Leader, Writer, Blogger, Seattle Life Coach Training Facilitator, Wedding Officiant, Mama, and collector of cups I get it…..we have all been empty. We are the only ones who can refill our own cup.
Is there a leak in your cup, are you depleted? If so contact me to assist in you pouring your own refill. I currently have openings for Life Coaching/Spiritual Coaching Clients. Text or call: 206 255 0463 or email info@mamaneedsarefill.com.
I post every Friday to this site, it is the way I refill.
Visit my Writing Blog
Writing feeds my soul like nothing else.  Reading and writing about matters of the heart is my retail therapy.  Visit my blog that started it all… www.heartwriter.wordpress.com. I blog here every Monday.